New 30 min Childrens Lead Rein Private Lessons, these lessons are aimed at 2 years old upwards complete beginners and will take them through until off lead rein. Fridays 12pm & 3.30pm Saturday & Sunday 3.30 pm £30. Now bookable online!
SOME GOOD NEWS, PARTIES ARE RETURNING FROM 1ST MAY. As before we will have two groups, 5 - 9 children and 10 children and above. To start with the options will be, no food or cold food which will be served in the picnic area to the left of the café. Dates are now online.
Can we remind you that to keep numbers down for the safety of all, one adult per child. Arrive in plenty time and depart from the centre promptly. Please wash or sanitise hands regularly, wear face coverings in public areas, also the café will be closed during the restriction period
Unfortunately due to the large amount of cancellations and moving of activities to new dates or times, we find it necessary to levy a £5 charge for ALL CHANGES. If this is a refund voucher, this will be deducted at source or payable online by way of miscellaneous payment.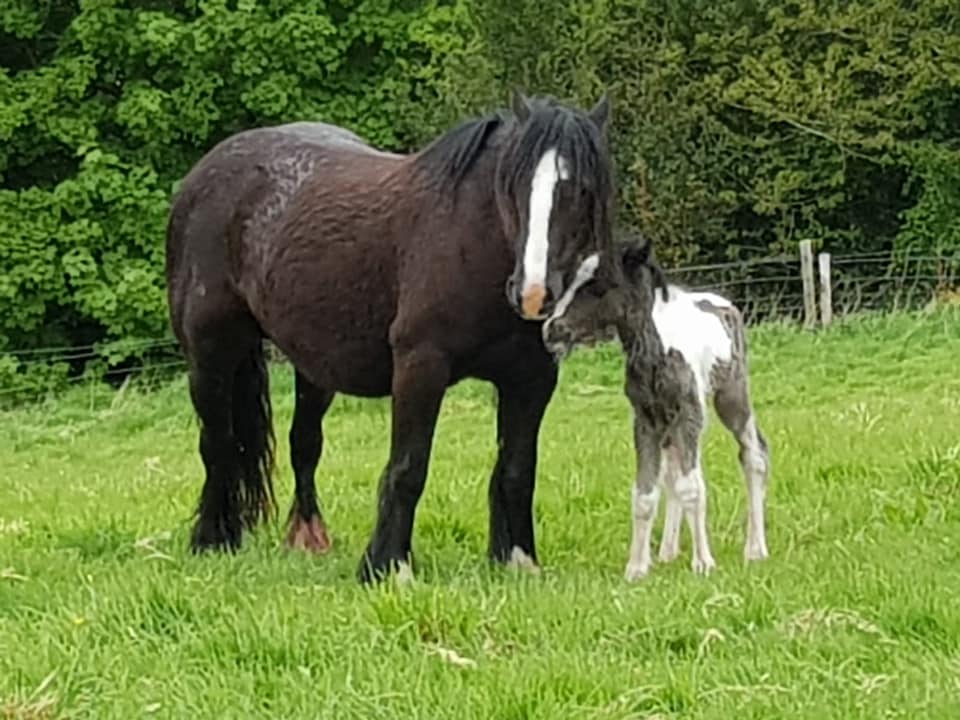 We are taking all necessary precautions due to the Coronavirus pandemic.
All activities must be pre - booked. When coming to the stables, please do not bring other people(non riders) and can we ask that if bringing a child, that you limit it to one adult per child. Thank you for your under standing on this matter.
We look forward to seeing you all soon
Welcome to Edinburgh and Lasswade Riding Centre. We are a friendly riding centre based just outside the City of Edinburgh, around 20 minutes from the city centre.
We cater for children from 2 years upwards and adults of all ages. We cater for complete beginners up to the more advanced rider. Also for the once in a lifetime experience or for the weekly rider – there is no maximum or minimum times you must come. No joining fee – just come and try. Please feel free just to come and visit the horses and dogs.
We have approximately 50 horses for the riding school ranging from little Shetlands for the tinies up to 17 hh. We have a wide range of horses for different abilities i.e. ones that are very quiet for the complete beginners, ones that jump, ones that go fast, thoroughbreds, many plain fun cobs and we have lots of little Jack Russells that are very friendly and from time to time have puppies for sale.
We have both indoor and outdoor schools and plenty mainly off-road hacking or trekking. We provide horses for beach rides, country rides and all Border common ridings. Ponies are provided for Gala Days and birthday parties.
Our online booking service is now available for private lessons, hacks, treks and group lessons. Watch out for our special monthly offers!!
CLICK HERE to read about it and to see what's available.
We also provide horses for film shoots, parades etc – whatever your need we will try and help you – if you cannot find what you are looking for on our website – please e-mail us.